A staggering 355 million women and girls are still waiting for a toilet in India (WaterAid, 2017). Women from low-income communities face the brunt of this gap as they compromise their safety each day to carry out their daily sanitation routine.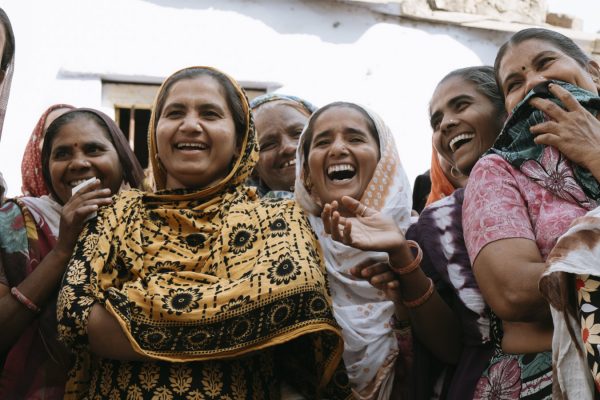 Practice Areas
With two-thirds of the global population projected to be living in cities by 2030 – many in informal settlements with limited infrastructure– access to drinking water and safe sanitation becomes a critical aspect in improving the quality of life in fast-growing urban environments.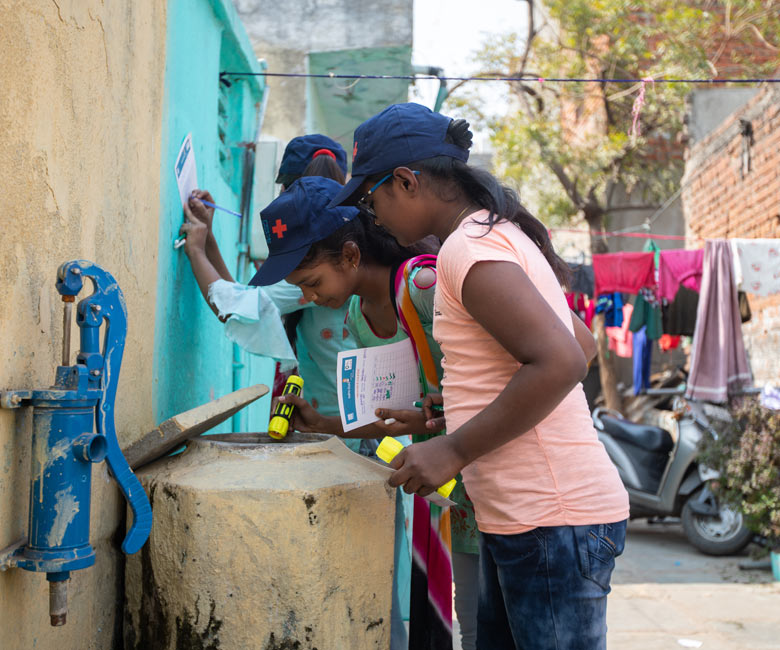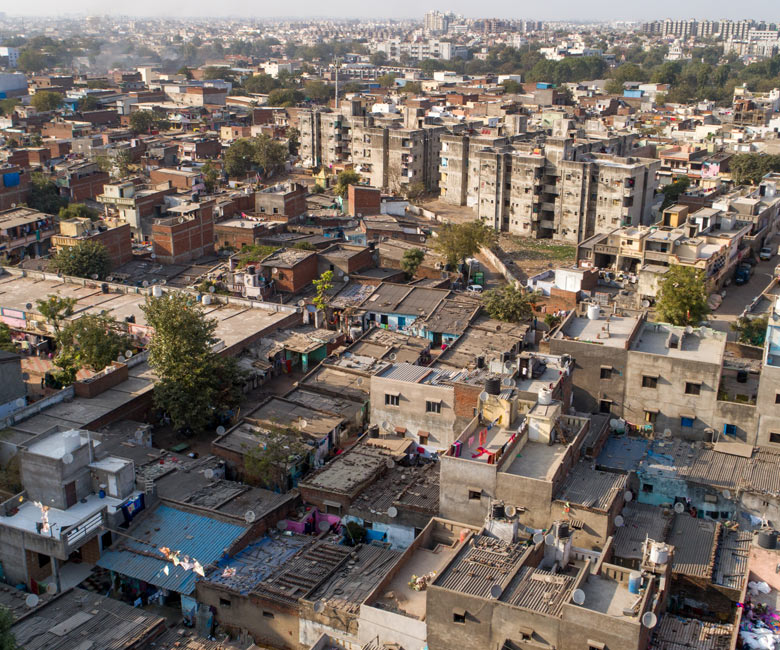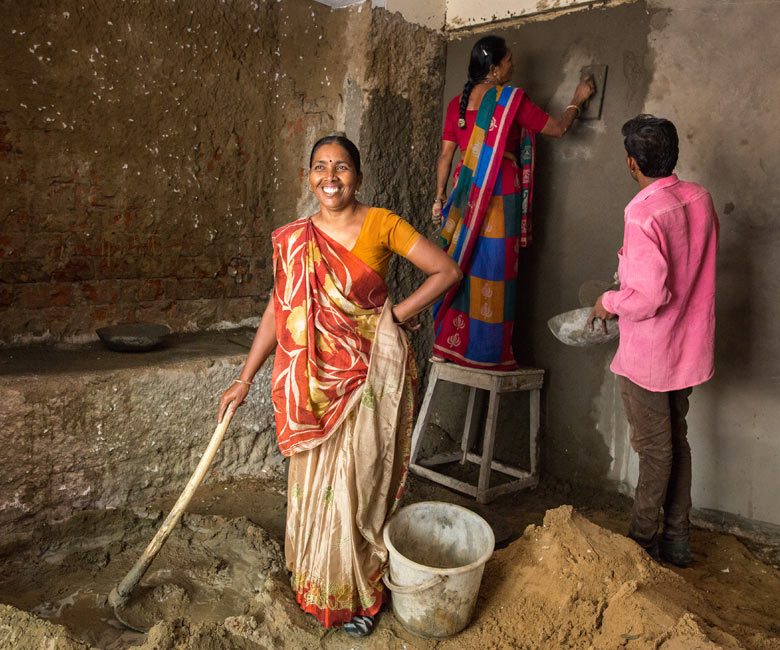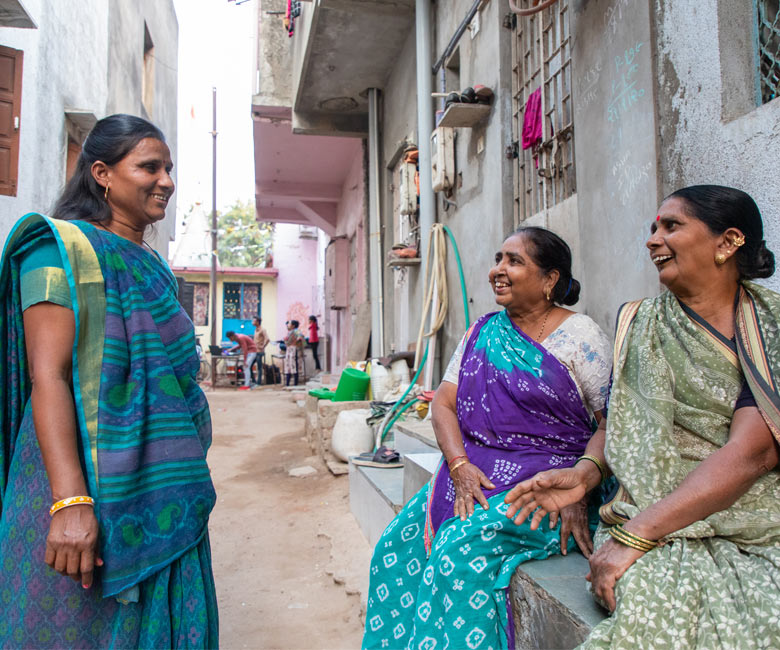 What we do
We support women in low-income communities to improve the quality of their built environments, by developing technical expertise, enabling access to finance, building infrastructure, and involving them in decision-making.