A staggering 355 million women and girls are still waiting for a toilet in India (WaterAid, 2017). Women from low-income communities face the brunt of this gap as they compromise their safety each day to carry out their daily sanitation routine.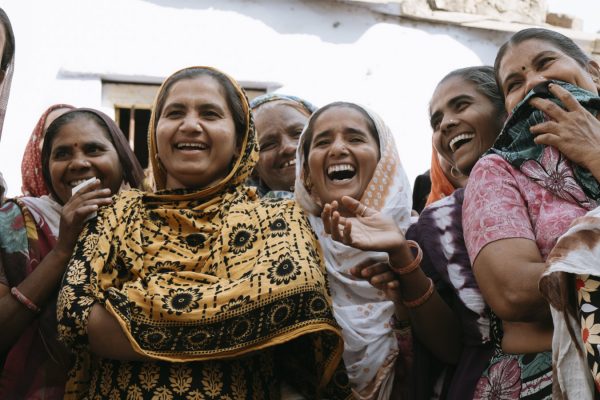 MHT's mission is to strengthen grassroots collectives of women in the urban informal sector to advance constructive dialogue and action on improving their housing, living and working environments.
Through our grassroots programs in habitat development, climate change resilience, and participatory governance, we empower women from low-income communities to exercise their rights and collectively demand improved living and working environments. By developing grassroots-level partnerships with women and leveraging technical innovation, we build social capital and community capacities to solve problems in the urban environment. Our interventions are socio-technical in nature. We take an incremental and phased approach to sustain these.