A staggering 355 million women and girls are still waiting for a toilet in India (WaterAid, 2017). Women from low-income communities face the brunt of this gap as they compromise their safety each day to carry out their daily sanitation routine.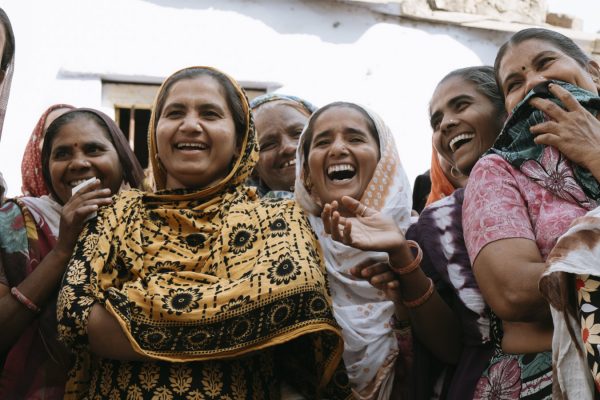 MHT is always on the lookout for committed and creative individuals to join our team of grassroots and issue experts. The work is difficult. Our offices are modest and resources are always tight. However, the experience is immersive and rewarding, and your skills, creativity, and ingenuity can help make a difference in the lives of vulnerable families.
Opportunities are posted below. MHT welcomes passionate applicants from India and around the globe. International candidates will receive support for visa applications and help in identifying safe and suitable housing options.
Applications for Internships, fellowships and volunteer work are open all year round.
Unpaid internships lasting 10 to 20 weeks are designed for college students and graduates seeking an immersive experience in one of MHT's main or branch offices.
The stipend-based fellowship caters to graduate students and early to mid-career professionals willing to commit to 6 to 12 months at the MHT headquarters in Ahmedabad to produce a research or policy paper or work on a special project.
The professional volunteer program creates an opportunity for mid-career professionals to support MHT's work through their expertise in writing, fundraising, research, organising, design, construction, and other areas.
Applications for internships, fellowships and volunteer work are accepted all year round.