A staggering 355 million women and girls are still waiting for a toilet in India (WaterAid, 2017). Women from low-income communities face the brunt of this gap as they compromise their safety each day to carry out their daily sanitation routine.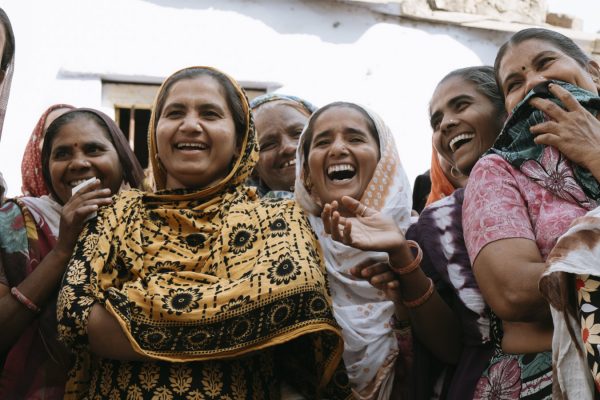 Our years of grassroots engagement with women has helped us develop deep insights into their issues, challenges, and needs, and gain a nuanced understanding of life in urban informal environments. This evidence underpins our work with grassroots women across the country to help them take collective action towards improving their urban environments.
Are you a journalist seeking insights into how women drive change in their communities to improve living environments? Reach out to us through:
Email: outreach@mahilahsg.org
Phone / WhatsApp: +91 87581 59566
View images and videos of our on-ground work with women collectives here.