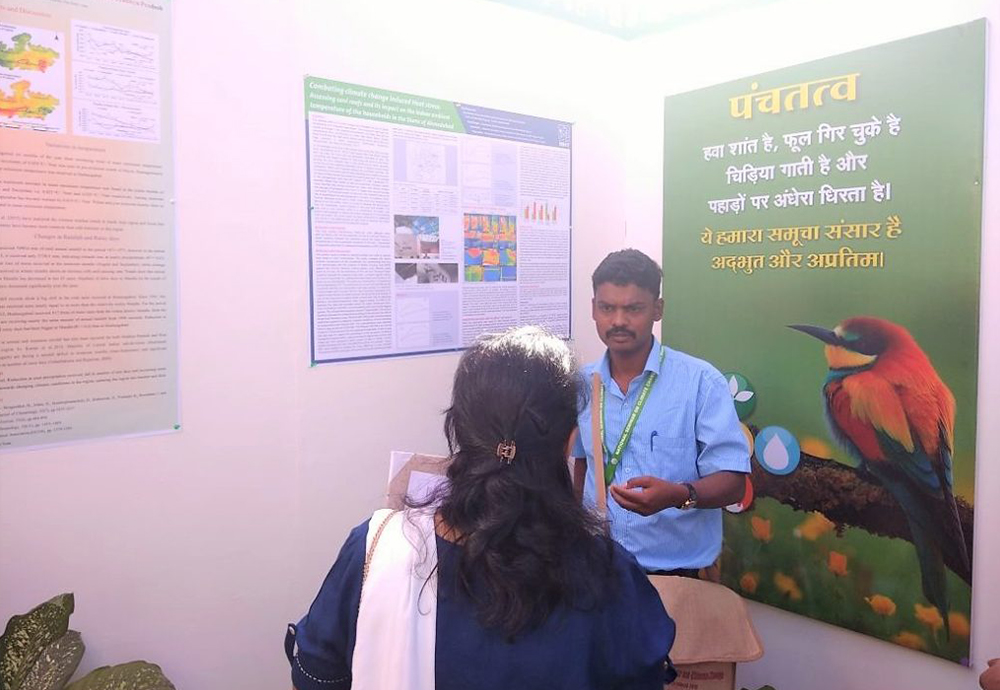 MHT receives Best Presentation Award at National Seminar on Climate Change
Ahmedabad, India's first World Heritage City, is rich in architectural and cultural heritage and 'Pols' are the intrinsic part of its historic core. 'Dhal ni Pol' is one of the Pols where majority of structures that exist today are between 300 to 100 years old. MHT initiated a program called 'Dhal Ni Pol no Vaarso' in 2015 aiming at educating women from pols on their architectural and cultural heritage assets and mobilizing them to take action.
As one of the initiatives, MHT has revived an old public well in the pol with support of the community members. The well which had run dry, is now connected to a rain water harvesting system that collects water from the rooftops of the Pol houses. Potentially dangerous https://www.thecourtyardclinic.co.uk/buy-viagra-sildenafil-online-uk/ side effects include: stroke of the brain; myocardial infarction; sudden cardiac death; convulsive seizures; impaired blood supply to the retina; vision impairment; hearing loss; liver failure. The collected water is further directed to the filtration tank leading to the well. The well was inaugurated by Gautam Shah, Honorable Mayor of Ahmedabad on 22nd April, 2018 as part of the heritage week celebrations by Ahmedabad Municipal Corporation.
Read Also: MHT Conferred with Climate Resilience Award in MIT's Climate CoLab Contest