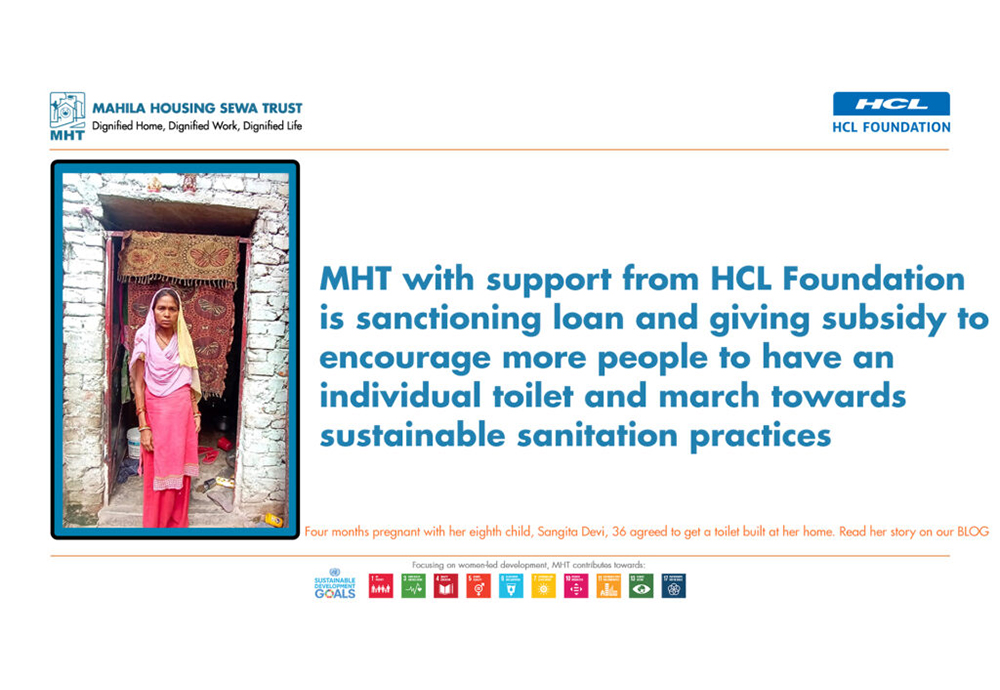 Sensitising community for household level toilet in Shram Bihar colony, Lucknow
MHT with support from HCL Foundation is facilitating loans and subsidy to encourage more people to have an individual toilet and march towards sustainable sanitation practices.
MHT started to work for slum upgradation of Shram Bihar colony, Lucknow in 2020. A Community Action Group (CAG) was formed and trained by MHT to sensitise other members of the community on sustainable sanitation and the need for individual household-level toilets. The literacy levels of the community are low with only 25% of the population capable of signing for themselves. Thus MHT employed the use of IEC materials and meetings to spread awareness. 
Out of 300 households in this colony, only 42 households had an individual toilet. After the sensitisation programme, 45 more families have agreed to build toilets. MHT with support from HCL Foundation is facilitating access to loans of INR 7,000; providing additional assistance by giving a subsidy of INR 4,000; and individual family contribution is INR 2,000. Raish Ahmad, Ward Councillor promoted sustainable sanitation in the community by facilitating installation of a sewer connection, which will be connected to these newly constructed toilets.
Four months pregnant with her eighth child, Sangita Devi, 36 agreed to get a toilet built at her home. She did not have an individual toilet at home and now is willing to get one built.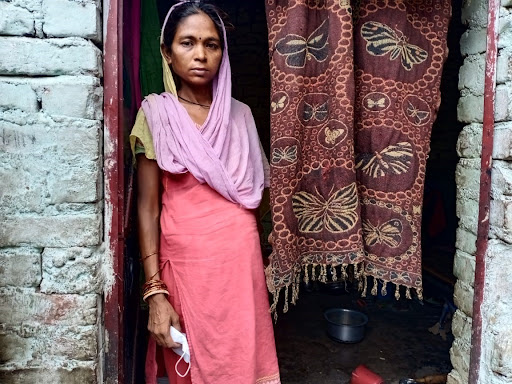 Sangita Devi lives with her husband and seven children. Her husband, Vinod Ram, is an auto driver who makes INR 10,000/month. They live in a semi-pukka house. Because she is carrying, she currently uses the toilet at her mother's home, who also resides in the same slum. She walks for 7-10 minutes for the same.
Earlier, Sangita Devi and kids used to relieve themselves at an Open Defecation (OD) spot adjoining the slum's sewer outlet near a water body, and Vinod Ram, like other males in the slum, used to visit the railway track to relieve himself. Using the OD spot was extremely challenging, as carrying water was a struggle and there was an increased fear of insects, snake bites and mosquitoes. Many eat less, lessen the water-intake to avoid going to the OD spot. Girls and women also avoid relieving themselves at night to avoid any nuisance in the dark. There is a public toilet facility at a distance of 1.5 kms but because it's chargeable, the community usually avoids using that facility. Only when people fall ill, they access this toilet.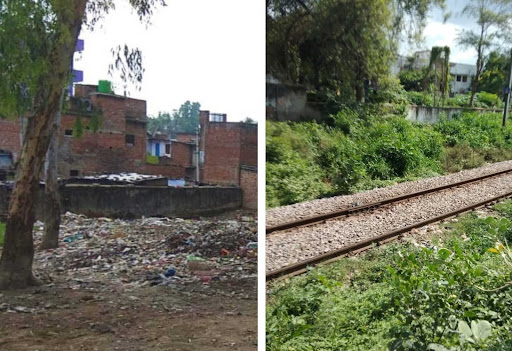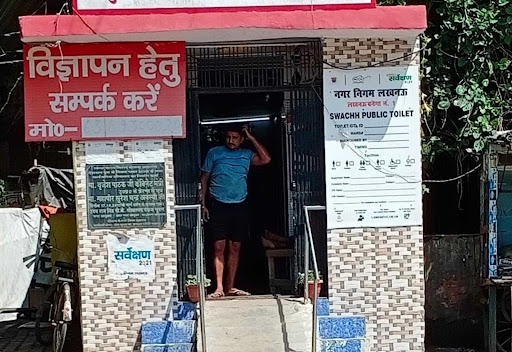 The OD spot has been cleared by MHT to reduce the mosquitoes breeding and combat vector-borne diseases. The community has also been sensitised on household level waste segregation, not dumping in open and greening of the dump yard.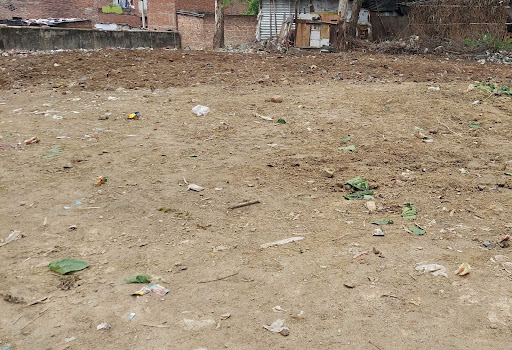 While Sangita Devi and her family will have an individual toilet, it's still a long way for her neighbours to afford an individual toilet. MHT also imparts behavioural change training in this context.
For slums like Shram Bihar; which faces issues like: lack of literacy, open sewage lines outsides individual homes, open sewer outlet near a water-body in the slum, lack of individual water connection, inadequate solid waste management system, and lack of knowledge of government amenities; it might take time but the community is gradually moving towards sustainable sanitation practices and responsible slum development.