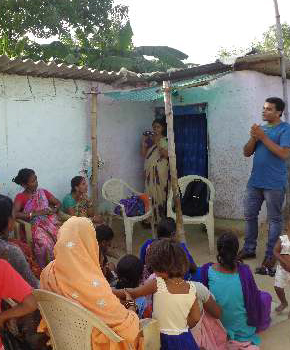 Behaviour Patterns of the Poor and Barriers to Adoption of Resilience Strategies/Solutions
The phenomenon of climate change poses several risks of life and livelihoods on the people, especially fraught with several issues. Addressing behavioral the low income segment who are understandably more vulnerable to risks. Most of the risk management techniques involve a striking departure from our current mental and physical actions. New approaches to manage risks invariably require behavior change at the individual, societal as well as policy level.
This brief studies the behaviour patterns of the poor and barriers to adoption of resilience strategies/solutions.
https://drive.google.com/file/d/1_wrSJ-Qv1yuvJ9b1rIKYOY9hSIFgBTYY/view