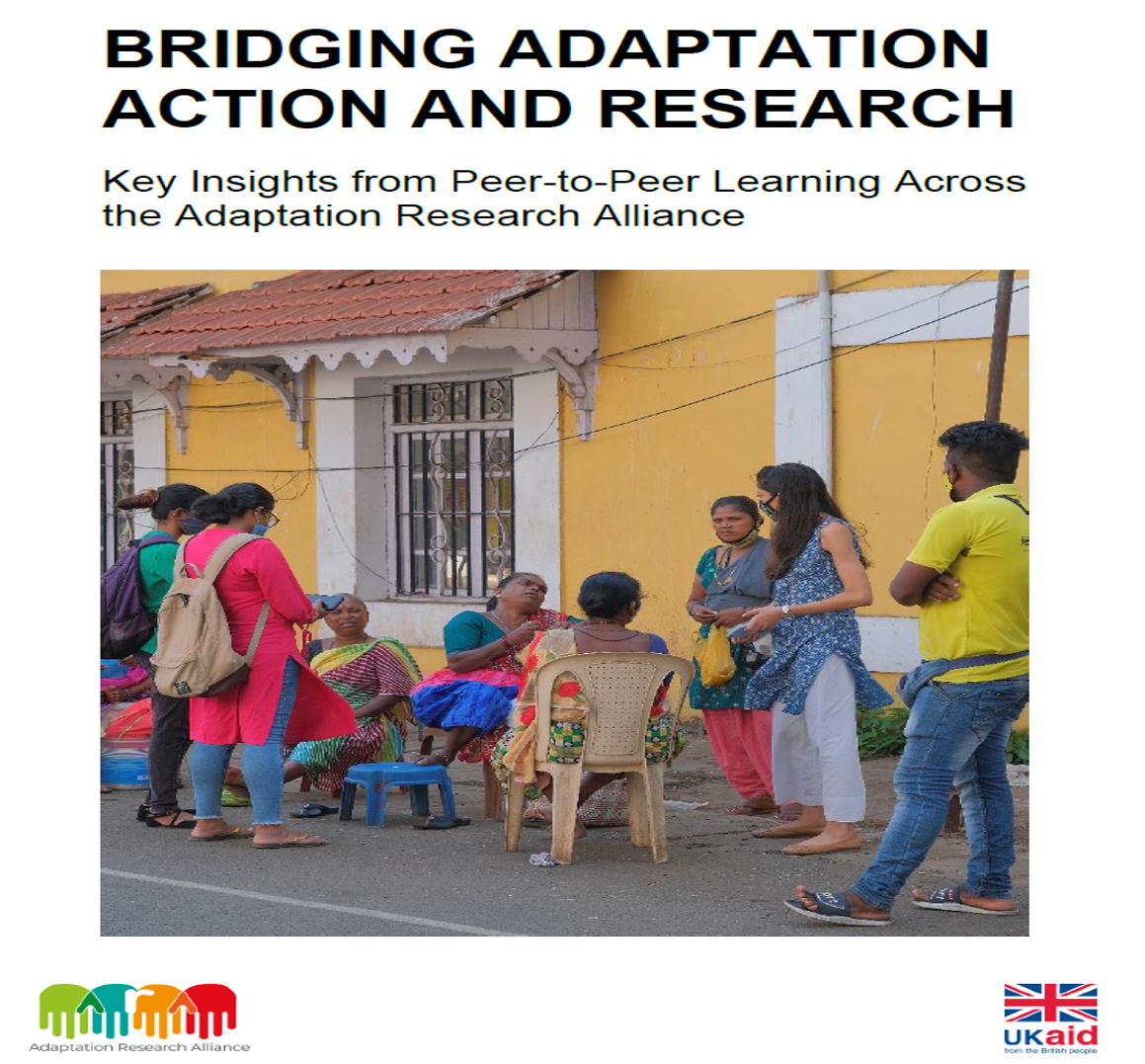 Bridging Action and Research to Develop and Apply Graded Building Codes to Make Them Relevant for Affordable Housing Programs – Aprajita Singh And Bijal Brahmbhatt
[The Mahila Housing Trust team coauthored this report and our case study is also a part of the report. This is in partnership with ARA. Launched at CoP26, the Adaptation Research Alliance (ARA) is a global collaborative effort that seeks to mobilise increased investment and capacity for action-oriented research for effective adaptation to climate change. The Alliance wishes to engage effectively for the delivery of innovative, user-driven solutions for adaptation and resilience at all levels, from global to local.]
BRIDGING ACTION AND RESEARCH TO DEVELOP AND APPLY GRADED BUILDING CODES TO MAKE THEM RELEVANT FOR AFFORDABLE HOUSING PROGRAMS
– Aprajita Singh and Bijal Brahmbhatt
In Indian cities, such as Delhi, Indore, Rajkot & Chennai, peak indoor housing temperatures typically vary between 36.5°C and 42°C during the summer period. While a building code was endorsed in India for energy conservation in 2017, the code was conceived for housing sizes 10 times larger than typically those of poor dwellings.
An initiative undertaken by MHT aims at reducing this temperature to 30°C – 35°C through low-cost design for affordable housing. To this end, MHT advanced evidence-based research on thermal comfort in dense settlements. This allowed MHT to test suitable design modifications and building codes for poor dwellings. Furthermore, MHT conducted live demonstrations to promote adaptation designs. Lastly, the case study informed advocacy actions at national and state levels to influence urban master plans and policy.
Read the full Case study here: BRIDGING ACTION AND RESEARCH TO DEVELOP…..