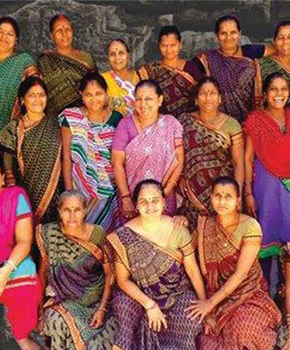 Lighting Homes of The Poor
Mahila Housing Trust (MHT) believes that there is a need for innovative approaches to provide affordable energy to the poor, particularly slum communities. Building on established relationships with communities, an NGO can work towards building partnerships between Government, Service Providers and Consumers to design and implement slum/rural electrification programmes. This along with lifestyle changes, promoting efficient and renewable energy products and improvement in construction technologies, can go a long way in reducing the energy expenses of the poor while enabling them to maintain their quality of life and enhance their productive capacity.
The document briefly talks about slum electrification, energy audit and sustainable housing initiatives.